I'm glad you asked...
I have hand-knitted lots of lovely
SCARVES from GOTS-CERTIFIED ORGANIC ITALIAN COTTON
for adults, as well as
NECK-WARMERS for CHILDREN
They are soft and warm.
I sell them from my recently opened Etsy Store....
RefugeOrganics
Here is my store:
https://www.etsy.com/au/shop/RefugeOrganics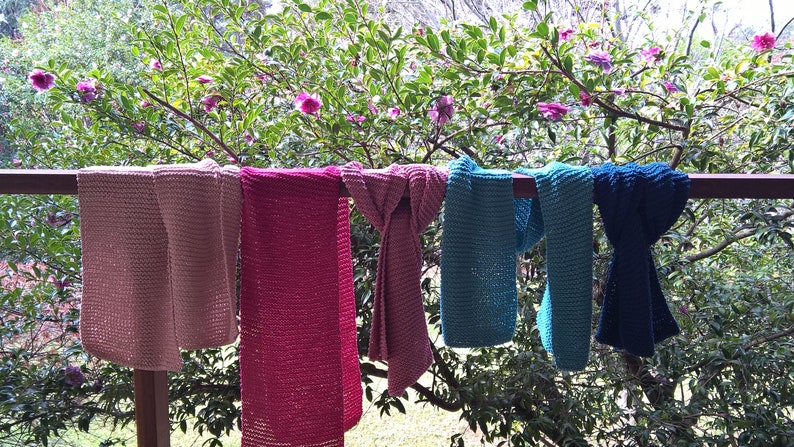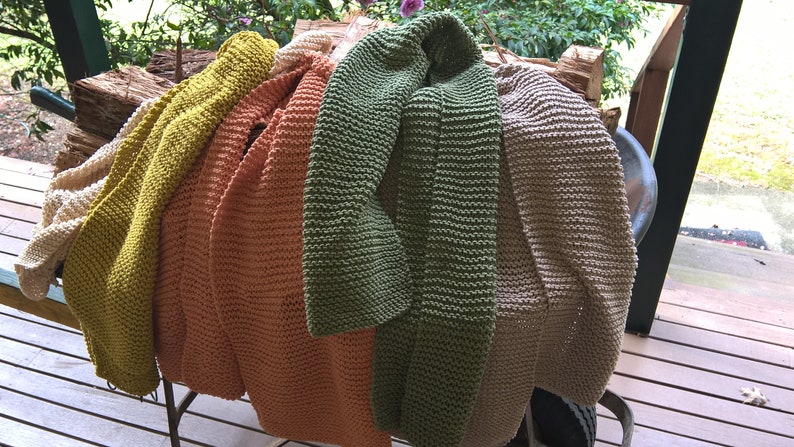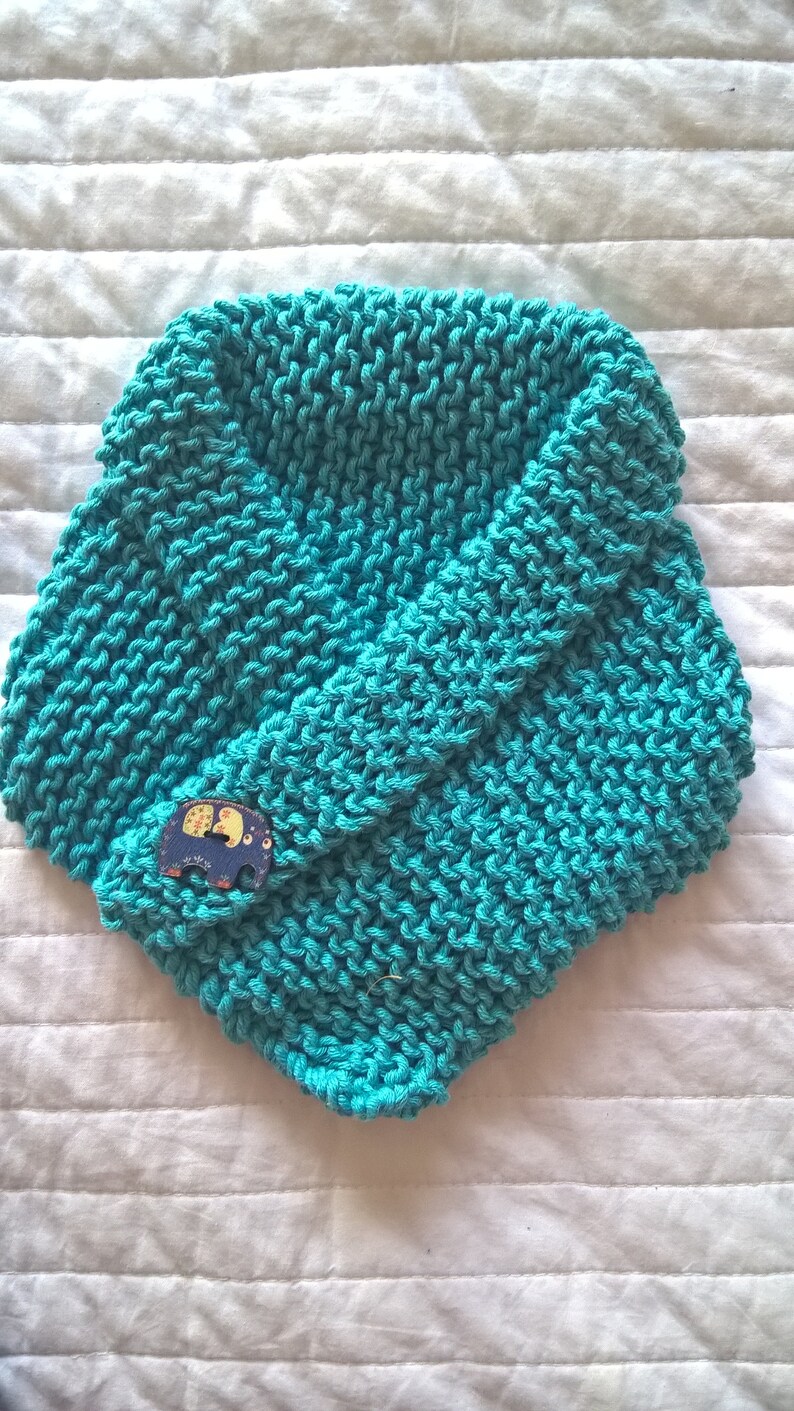 My daughter Sarah has had a wonderful time sourcing GOTS-certified cotton fabrics and making beautifully tailored
cot and bassinet sheets,
as well as various other
items to order
. She also
supplies these organic fabrics to quilters and others
. Based in Sydney, Australia, she has many happy customers across the globe.
She has two stores:
deGournayDesigns
..."Ethical Organic Handcrafted Baby Items & Custom Bedding"
https://www.etsy.com/au/shop/deGournayDesigns
TheOrganicMaker
https://www.etsy.com/au/shop/TheOrganicMaker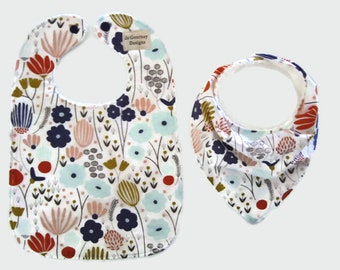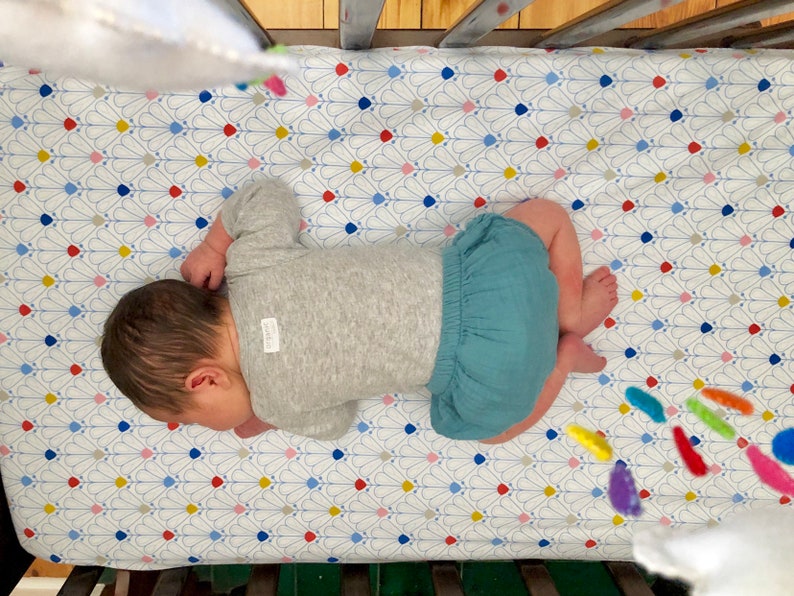 "The Global Organic Textile Standard (GOTS) is recognised as the world's leading processing standard for textiles made from organic fibres. It defines high-level environmental criteria along the entire organic textiles supply chain and requires compliance with social criteria as well."
https://www.global-standard.org/